THE COMPANY – PLÁSTICOS ALKO
A 100% Brazilian company.
Being a pioneer in Latin America and the only company in Brazil to develop its own film, Alko® develops products for the last 40 years with modern equipment in a 60,000 m2 plant and has a highly specialized team.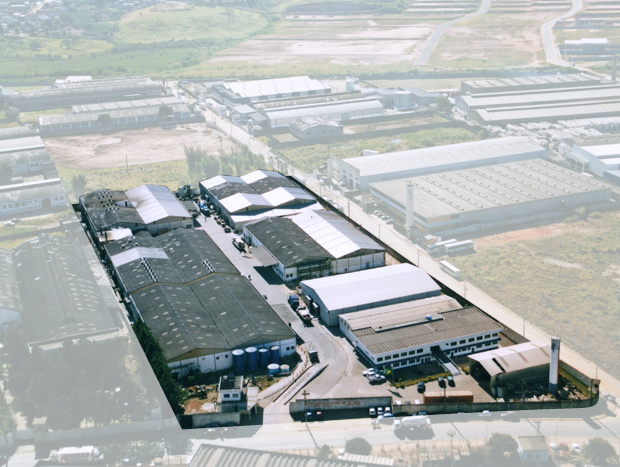 ALKO'S UNIT – ALLTAK
In February 2015, Plásticos Alko, one of the main manufacturers from the segment in the country, has opened its new industrial unit located in Guarulhos, in the metropolitan area of São Paulo. The new factory has 7,500 square meters fully dedicated to the production of visual communication adhesives for its Alltak brand. In addition to new equipment, redesign of production processes and training of its employees, Alltak maintains its system of quality control and logistics, sustainability policies and development of new products. The decision of expanding the facilities exclusively for the adhesives product line has emerged from the need to increase production and meet the demand of the Brazilian market.
ENVIRONMENT
Besides to the commitment to its customers, Alko® has been committed to building a sustainable future for the new generations and has created its own Recycling Plant. That is another sustainable improvement in its history. Installed within the factory itself, the Recycling Center processes chips and materials purchased from other companies that are transformed to produce new products. Its processes are rigorous and always ensure the high quality of Alko®'s products, one of the first plastic companies in Brazil to have an internal plant intended for recycling and that is always ahead on sustainability issues.
The result is an annual savings of more than 1,800 tons of inputs spared from nature.